 Listen to Clara's 3 singles from her upcoming album "Summer 4 Ever" due for release on March 30, 2023. 
Feb. 26
Berlin Under A 7:30pm
25 Avenue A
New York, NY 10009 Clara Waidley is a singer-songwriter living in Savannah, Georgia, but her music spans coast to coast; the young surfer frequently travels, taking her guitar with her for busking on the road. In 2023, her album "Summer 4 Ever" will be released by E. Broad Records, and soon Clara will be touring for the first time, trading busking in town squares for performing in venues across the country.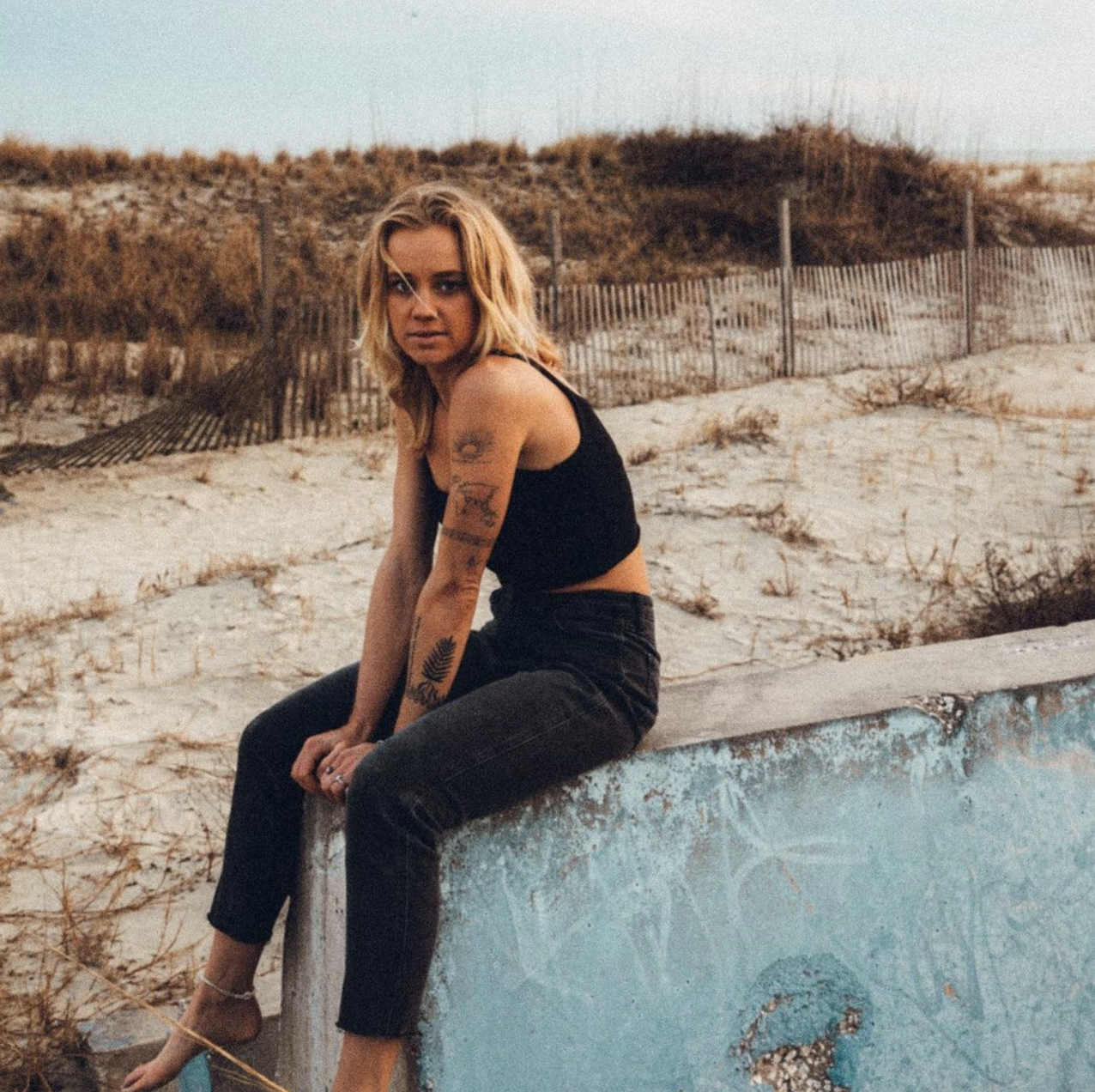 SIGN UP FOR THE NEWSLETTER